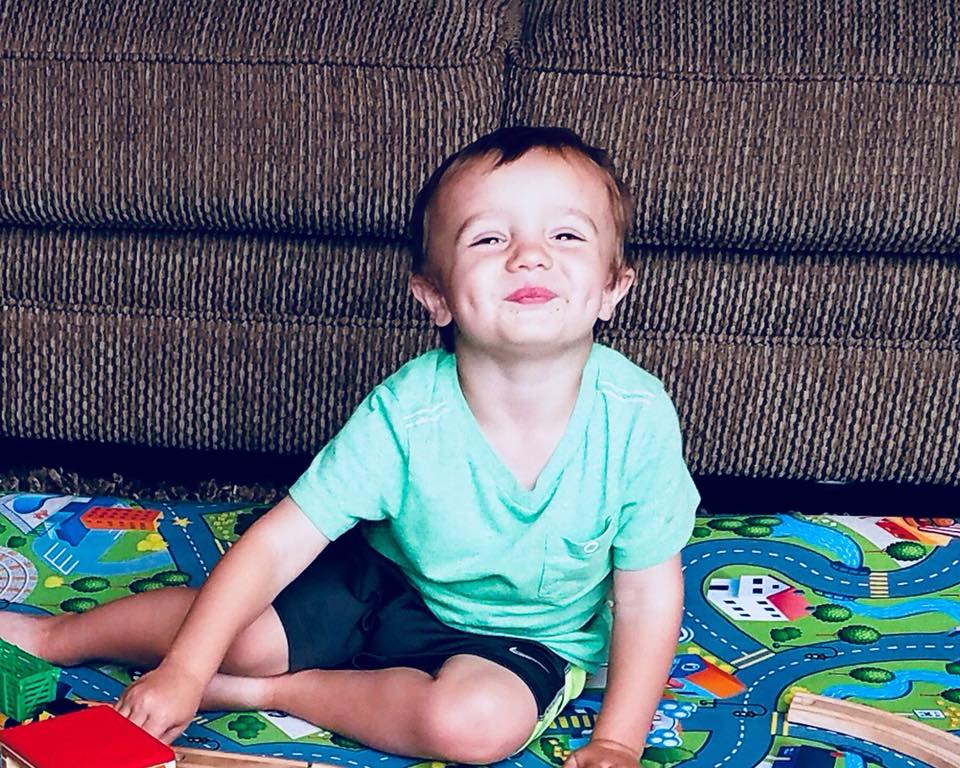 Patient Assistance Program
Our patient assistance program is here to support you when you need that extra boost for your bleeding disorder. Through travel* assistance and overnight hotel accommodations for your bleeding disorder related Drs. appointments, Gym memberships for your improved mobility and joints, and general items such as extra long nail clippers if needed. The BDFW is proud to be able to provide the available support for your bleeding disorder related needs. Use this link to fill out our Patient Assistance Form!
*The BDFW provides travel assistance when needed for those who the state does not already provide travel assistance to.